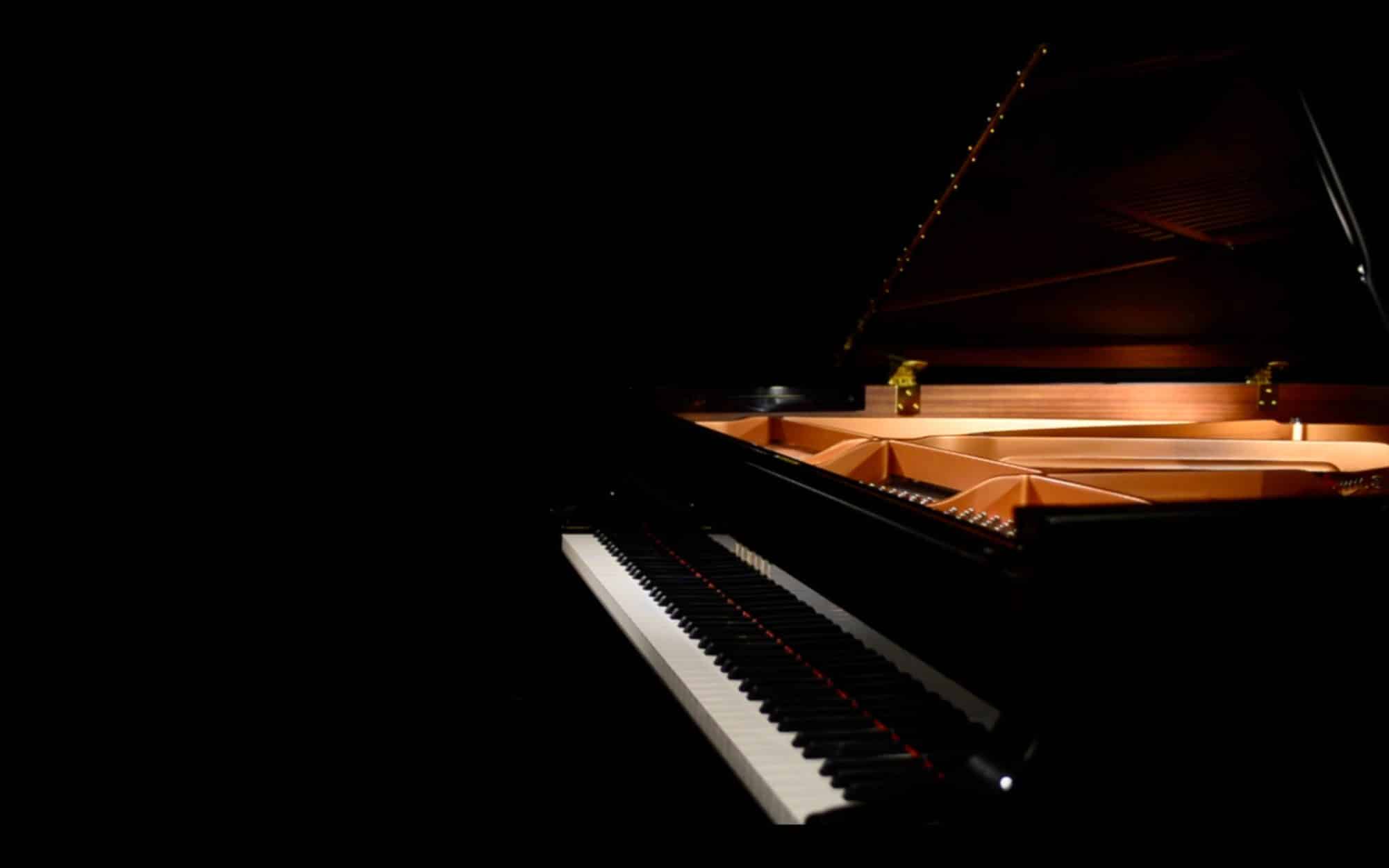 What is Music Play Patrol?
Founded initially as Learn Listen Play, Music Play Patrol (MPP) was launched in 2010 by Frank Coates. Frank started MPP out of a desire to provide high-quality music education to early education centers and schools without a full-time music program. Although the 2008 recession was technically over, many music and creative arts programs were being eliminated due to budget cuts. Unfortunately, one of the first items to be removed during a financial crisis is music and creative arts. MPP was founded based on one concept, that children, no matter where they come from or which school district they attend, should have access to a high-quality educational experience.
We specialize in working with preschools, libraries, summer camps, and elementary schools. Our program provides in-person services throughout Pennsylvania, New Jersey, Maryland, and Delaware, and our virtual learning program works with schools throughout the country. We visit our clients daily, weekly, biweekly, or any frequency they choose. Our team of instructors integrate with schools to execute creative lessons based their school and state standards.