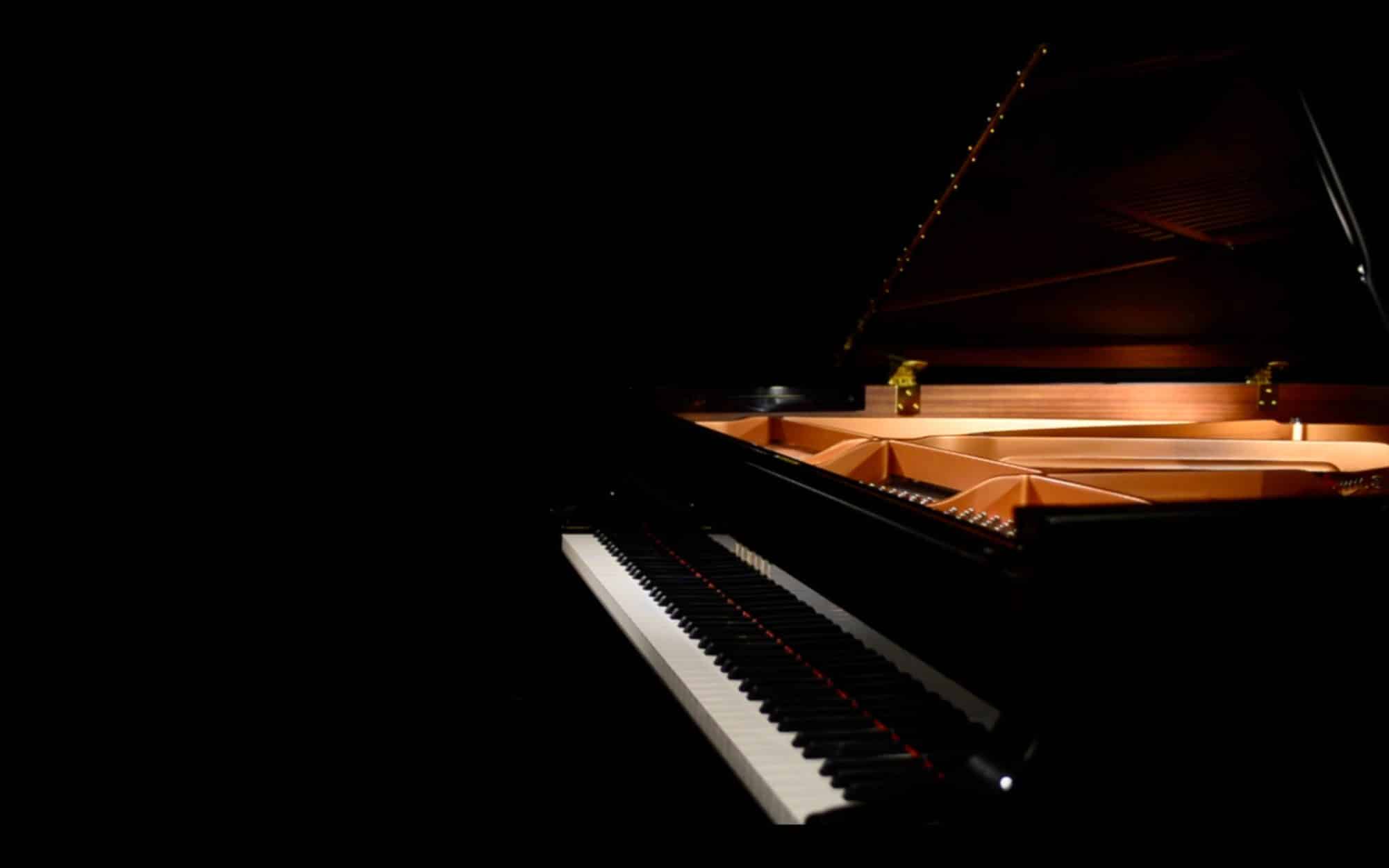 About Me
Born in Washington D.C., Frank (Francis Coates III) attended Suitland High School for the performing arts studying piano with pianist Michael Maher. After graduating, Frank attended the University of the Arts in Philadelphia, studying music composition and orchestration with Dave Thomas. In 2008, he graduated from the University of Maryland Baltimore County with a B.A. in Music Composition. He later earned his Master of Business Administration from the University of Maryland University College.
Based in Philadelphia, Frank is a pianist and composer that has composed music for film, ballet, and theater. Frank has performed at popular music venues throughout the country. In 2009, Frank worked with Director Marcus Thomas on the movie "Casting Notice" which was recognized by multiple film festivals around the country. He has also been commissioned by the Slovene National Theatre Opera and Ballet and Ballett im Revier. Although he enjoys composing various genres of music, Frank specializes in contemporary classical and orchestral jazz. Frank has served as music director for several churches in Washington DC and Philadelphia.
Frank has taught music in various educational environments and has over 15 years of experience in education. Frank started his career in early education, serving as the Music Coordinator for Please Touch Museum in Philadelphia. Frank has also served in leadership roles for the Boys & Girls Club of Allentown and Head Start of the Lehigh Valley.
In 2010, Frank founded Music Play Patrol (MPP), a music enrichment program that travels to schools, child care centers, libraries, and summer camps. MPP specializes in working with schools that can no longer afford to have a full-time music and creative arts teacher. Frank and his team of music educators travel to schools throughout Pennsylvania, New Jersey, Delaware, and Maryland.
In 2020, Frank launched Mr. Boom Boom's Music Room, an interactive music education web series that introduces children to the world of music through percussion and rhythm. His content has gained hundreds of thousands of watch hours and can be streamed on YouTube, KidsBeeTV, and Sensical TV.
Frank loves spending time with his family and working on his car collection with his son when he isn't composing, teaching, or performing. In 2022, he launched a car enthusiast YouTube channel with his son called Dad-n-Cheese Cars.