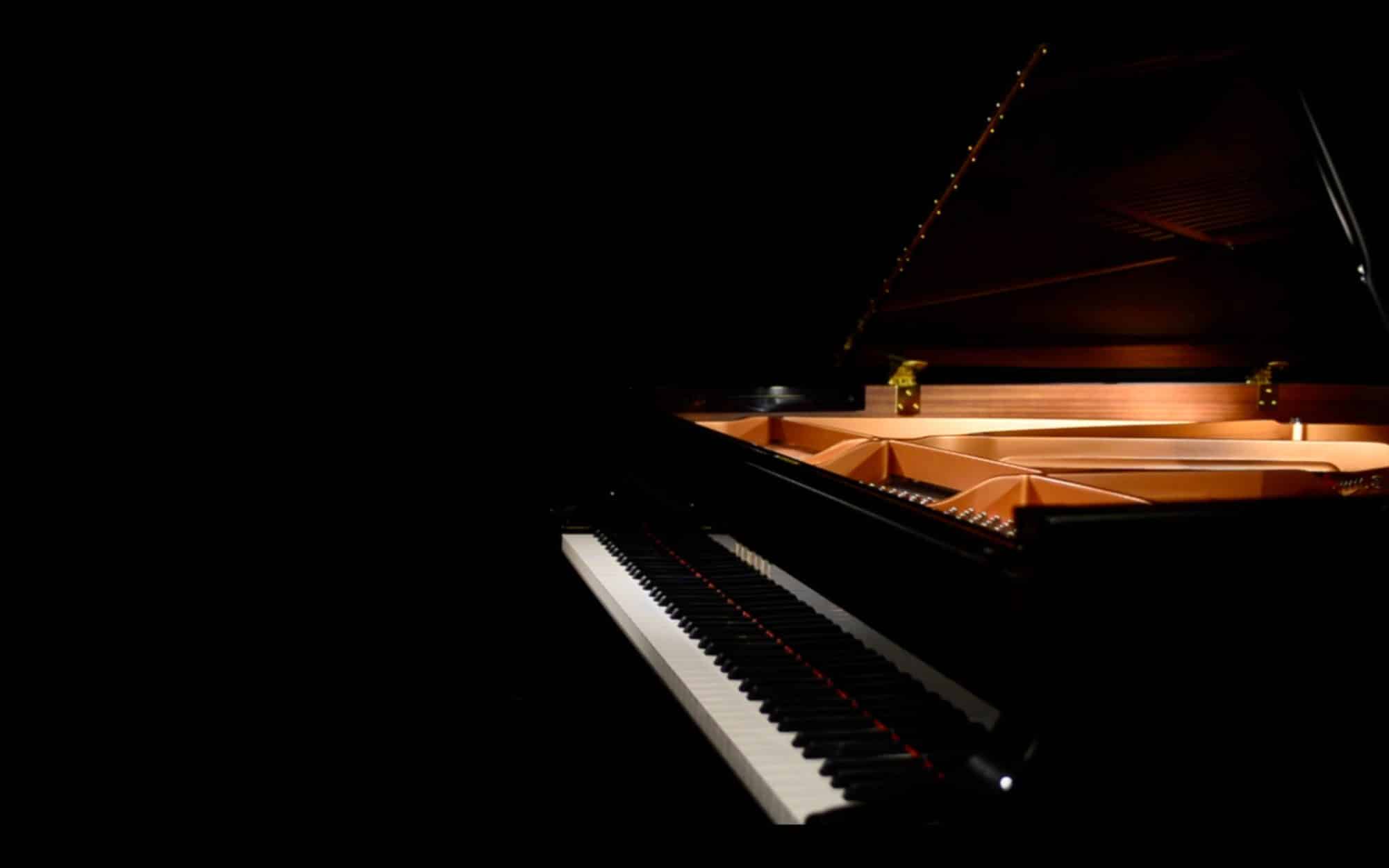 Clinician and Guest Speaker
In addition to teaching students, Frank loves working with other educators to share some of his best practices. Frank has traveled all over the country discussing a variety of topics. His clinics are designed for educators working in early and elementary education. Topics include: Percussion and Rhythm, Jazz for Kids, Early Education best practices (ages birth to 5), and Bucket Drumming. What makes his clinics special is that they are designed for both music educators, and general education teachers wanting to find interesting ways to introduce music into their classroom.
Percussion & Rhythm
We all have rhythm inside of us, and this clinic focuses on finding creative ways to include it regularly in your classroom. Frank will teach you new methods that both elementary music teachers and preschool teachers can implement, regardless of your musical abilities. Using a variety of world instruments, Frank will teach you new movement activities and methods to use for children ages 2-10.
Jazz for Kids
Jazz can be a difficult topic for non-jazz musicians to describe and teach, especially to young children. Frank Coates has developed an entire curriculum for children ages four and up to explore the wonderful world of jazz. This clinic will teach educators how to define jazz and present it to young children using classic jazz songs that have been adapted for children. This clinic is designed for both elementary music teachers and preschool teachers.
Music in Early Education
Frank has over 14 years of experience working in early education, including leading the music education program for the Please Touch Museum (Children's Museum of Philadelphia). His experience at the museum and his 12 years operating Music Play Patrol have given him insight into working with younger children. This clinic will review methods to include different musical concepts in everyday classroom activities, including melody, tone, and rhythm. This clinic is designed for early education and preschool teachers without musical experience.
Bucket Drumming
During his early teaching years, Frank created lessons to introduce students to various instruments from around the world. However, bucket drumming is his most popular lesson with young and older students. Bucket drumming may look intimidating, but Frank has created a curriculum that teachers of all skill levels can execute with their students. This clinic is designed for teachers working with students ages four and up. Prior musical experience is preferred but not required.